What We Do
Facilitate Natural Support Networks
We collaborate to build a community of natural support networks that empower contribution, security and citizenship for people with disabilities.
Plan for a Good Life
We partner with members and their families to increase their knowledge and create a plan focusedon key areas that will create a good life now and in the future.
Reviewing options to ensure financial stability for the future
Facilitating connections that foster love and belonging
Facilitating opportunities to contribute unique gifts in community
Exploring mechanisms to ensure empowered and respected decision making
Exploring and supporting decisions around housing
Build Community Around Family
Our families come together for mutual support to share strategies and solutions, andto promote family leadership in our community.
Navigate Resources and Support
We partner with families as they advocate on behalf of their loved one with a disability. Together with our community partners, we help people with disabilities and their families navigate resources to ensure they receive the right support at the right time.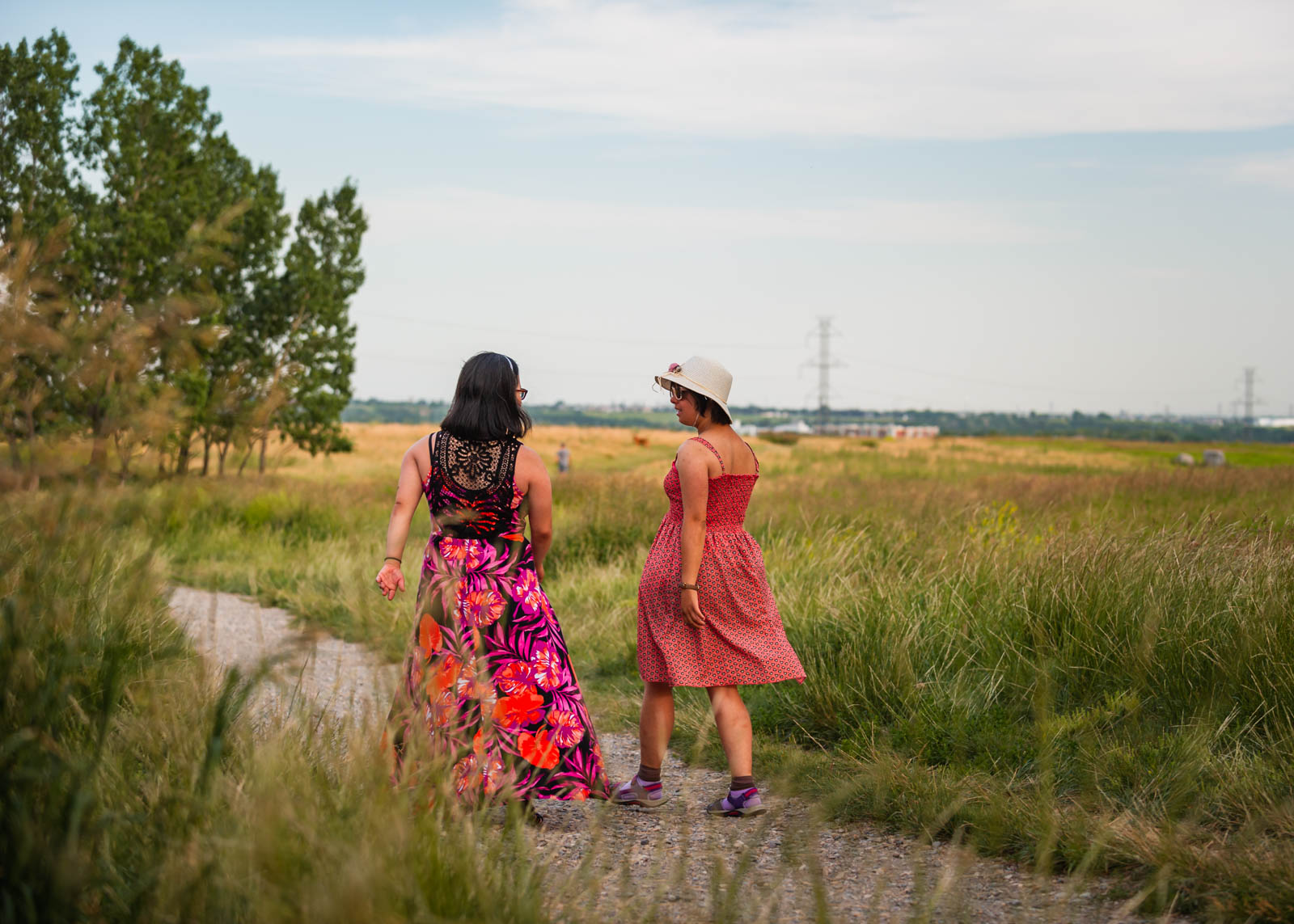 WHO ARE PEOPLE OF ALL ABILITIES?
People of all abilities are individuals who may be facing barriers to social inclusion and are differently abled.
COMPONENTS OF A GOOD LIFE
To PLAN, the concept of a good life means that every person:
Having a Natural Support Network of loving family and friends
Having financial stability for the future
Contributing unique gifts in community
Being empowered and respected in decision making
Having a place to call home